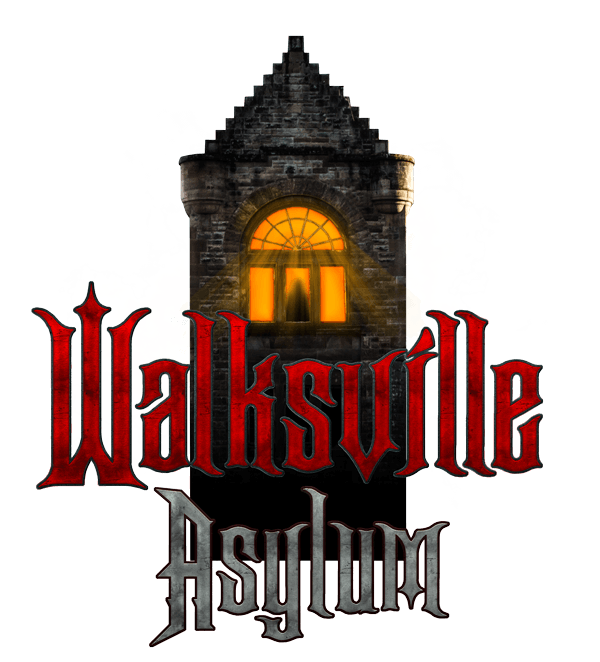 The Walcksville Asylum
The Walcksville Asylum was founded in 1863 where Dr. Fredrick housed the most insane killers of all time. The latest and most recognized is "Mr. Pickles" who has been convicted of murder and proven insane. The time is now! This is where you come in! You will take a private tour of the asylum on this Halloween night. The Asylum has been on lockdown due to Rumors of Mr. Pickles planning a massive escape. You will then be screened by security and move forward to briefing for further instructions. This attraction will leave you shaken up for nights to come!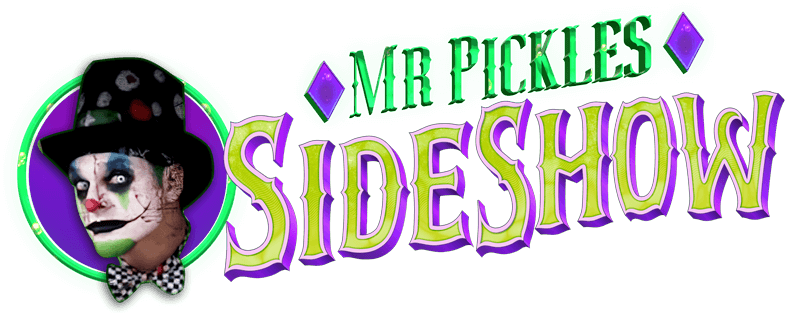 Mr. Pickles Sideshow
Step into the haunting world of Mr. Pickles, as he returns with his infamous circus that once struck fear into the hearts of many. Prepare yourself for an all-new, spine-tingling sideshow attraction, where his eerie carnival misfits continue his legacy of terror. As they seek out fresh recruits to join their enigmatic ranks, a sense of unease looms in the air – could you be their next target?
Coming in 2024